MP wants military to help Hull with Covid-19 outbreak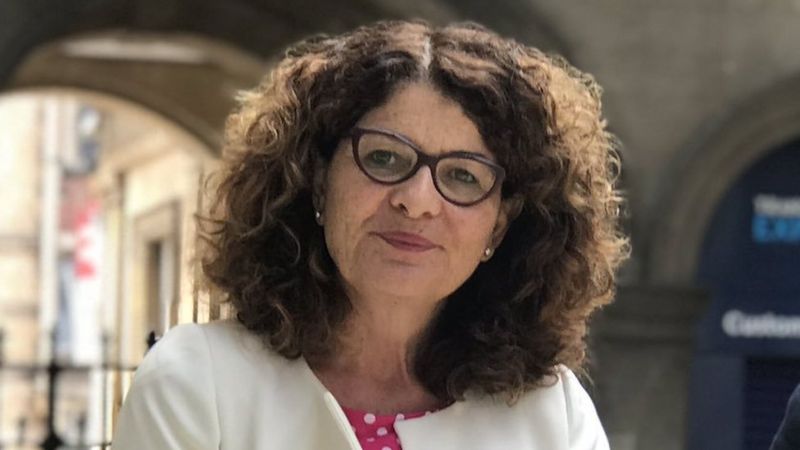 An MP has asked for the military to help carry out mass testing in Hull to try and halt a rise in Covid-19 cases.

Dame Diana Johnson and the city's two other Labour MPs wrote to the government asking for help.
In response, the government said its coronavirus task force would meet leaders in Hull to discuss measures
to tackle the pandemic.
Latest figures show the city has the highest rate in England, with more than 751 cases per 100,000 people.
Ms Johnson said she was pleased the government had responded.
"It has taken rather longer than any of us wanted to," she said.
"We've got very clear asks for help. Asking for the army to come in and help with the distribution of
the additional tests that we've been given and also to help with the testing of the university students,
that would be a really big thing if we could get that in place."
Last week the military was drafted into Liverpool to help the NHS with a mass testing scheme.
Cabinet Office Minister Penny Mordaunt announced the government's intervention in response to a question
from Ms Johnson in the House of Commons.
Ms Mordaunt said she had arranged the meeting and thanked the Hull MP, saying: "The notes that she has
given us today on further logistic support are incredibly important and we will act on them."
As well as military support, Ms Johnson said the government needed to provide additional financial support
for local small businesses and people who had lost income due to self-isolating.

You can only read breaking news here. : slotxo